52-Week Photo Challenge 2019
Each week, the challenge rotates through three categories: 
taking a prompt and turning it into a photo story
using rules of composition to train your eye 
using a simple inspiration as creatively as you can
Take a picture that tells us who you are, without actually showing your face.
I stand alone by the sea, the sunset is behind my back, so you can't see my face.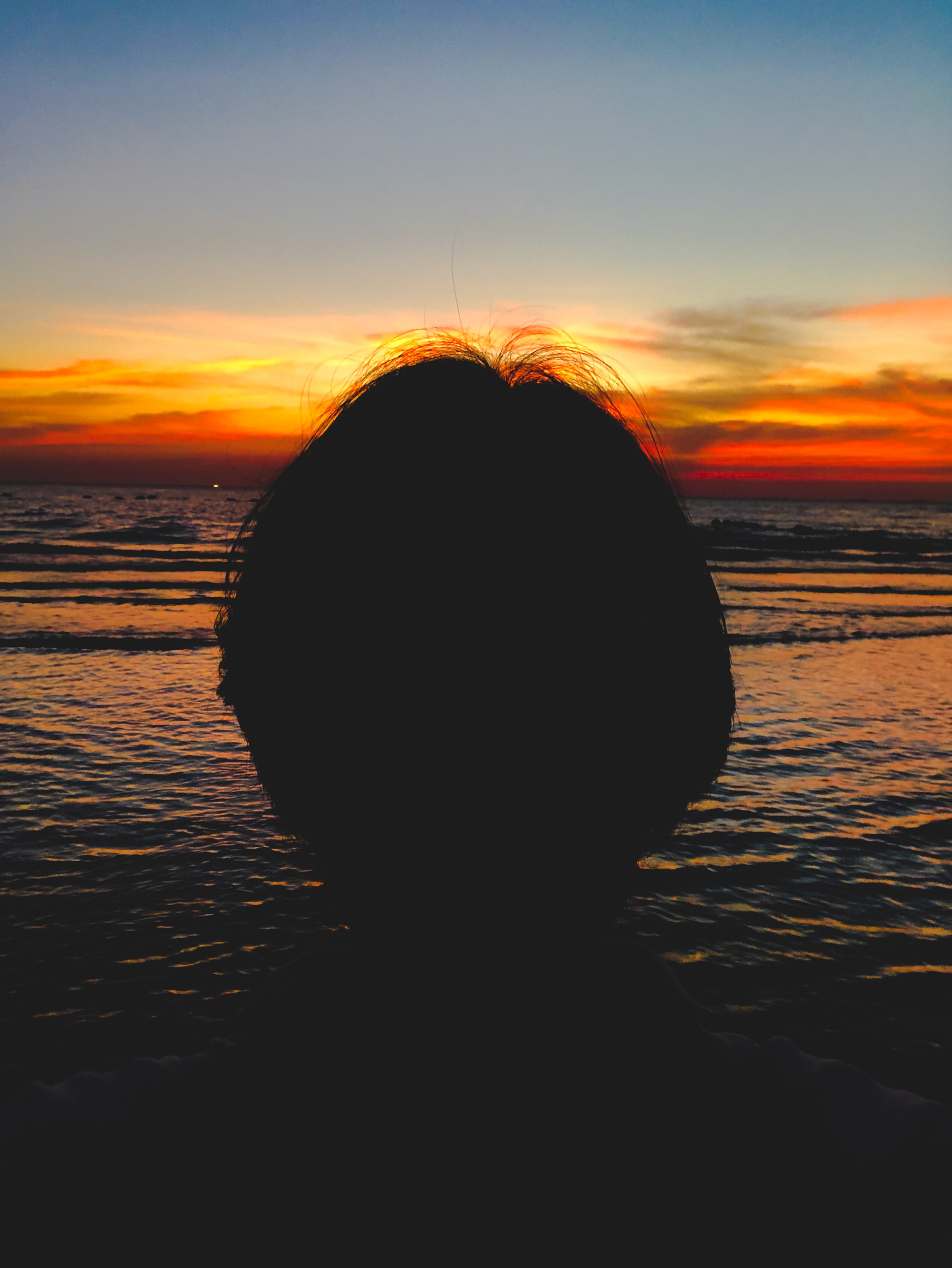 Week 2. Rule of Thirds Motion
You already know what the rule of thirds is, now is the time to use it. Use Rule of Thirds to show motion in your picture.​​​​​​​
An old man at the seaside looks far away from the gap between reading a book.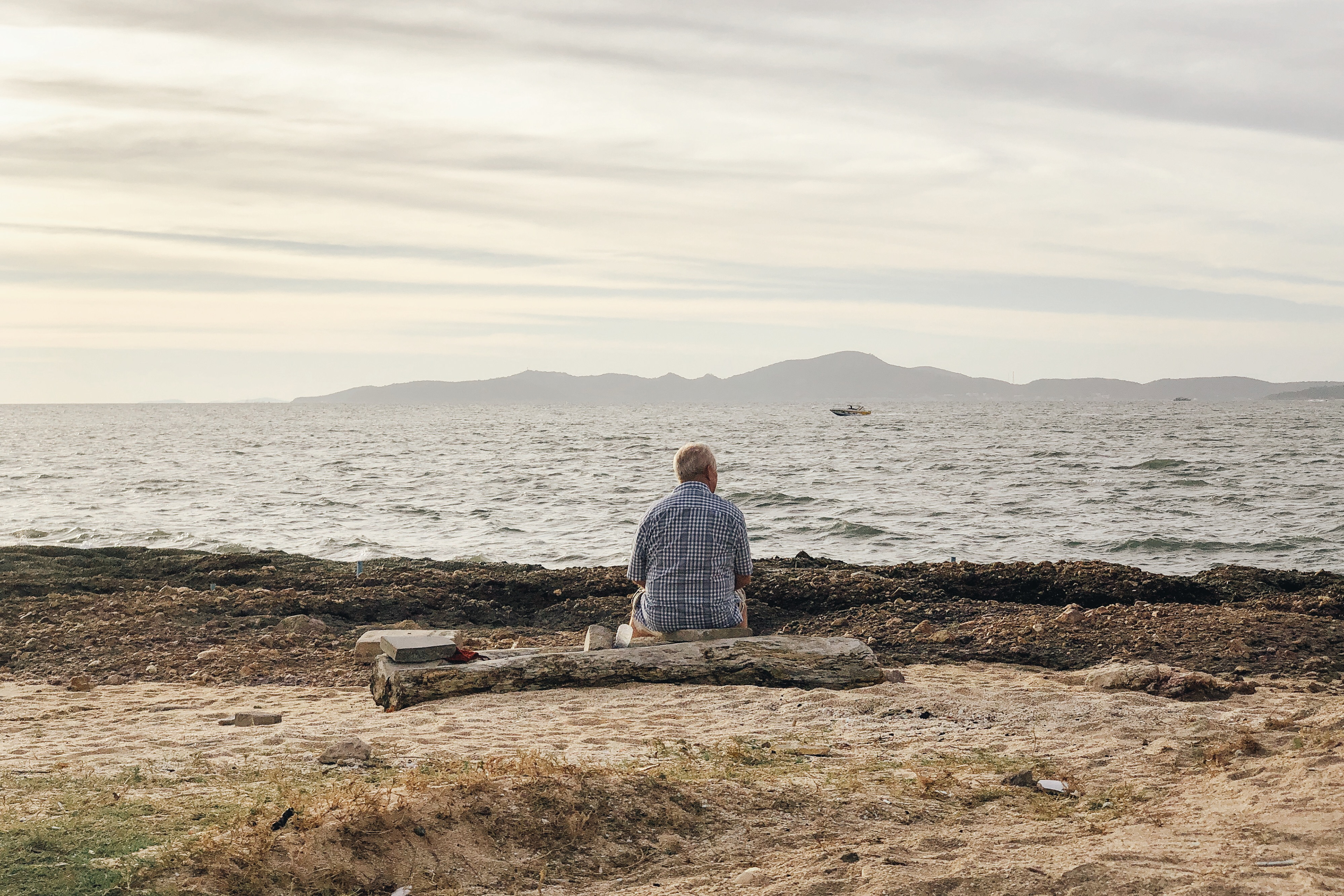 Your inspiration this week is to simply take an amazing Black and White photograph of any subject you want.
The company asked to wear a suit at the annual meeting.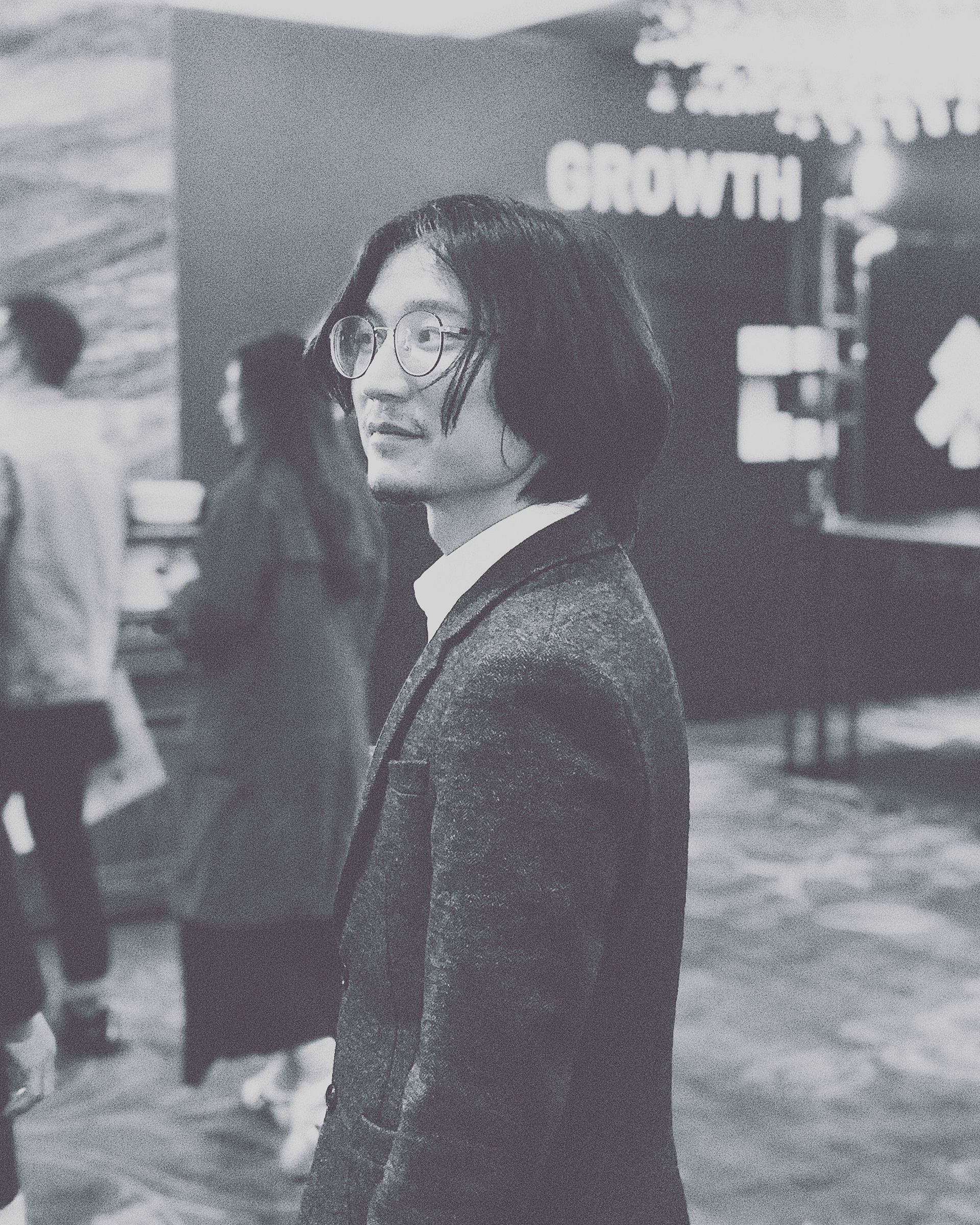 Tell a story that makes us feel warm inside.
In the meeting, I saw the sun shining through the window.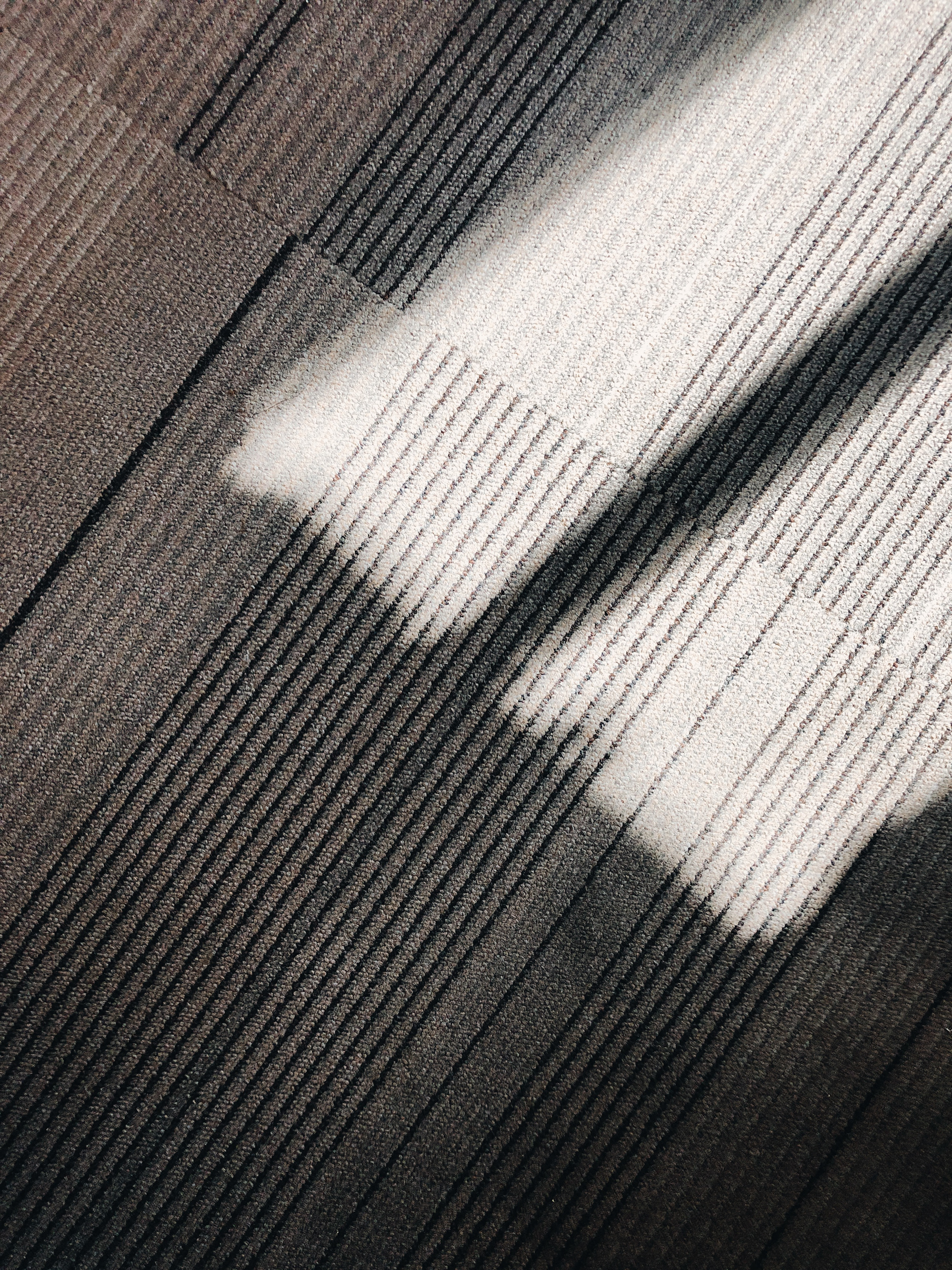 Week
5. Symmetry Landscape
Landscape is one of the most practiced type of photography. Use Symmetry in a Landscape to create a new viewpoint for this week's image.
A newly opened shopping mall.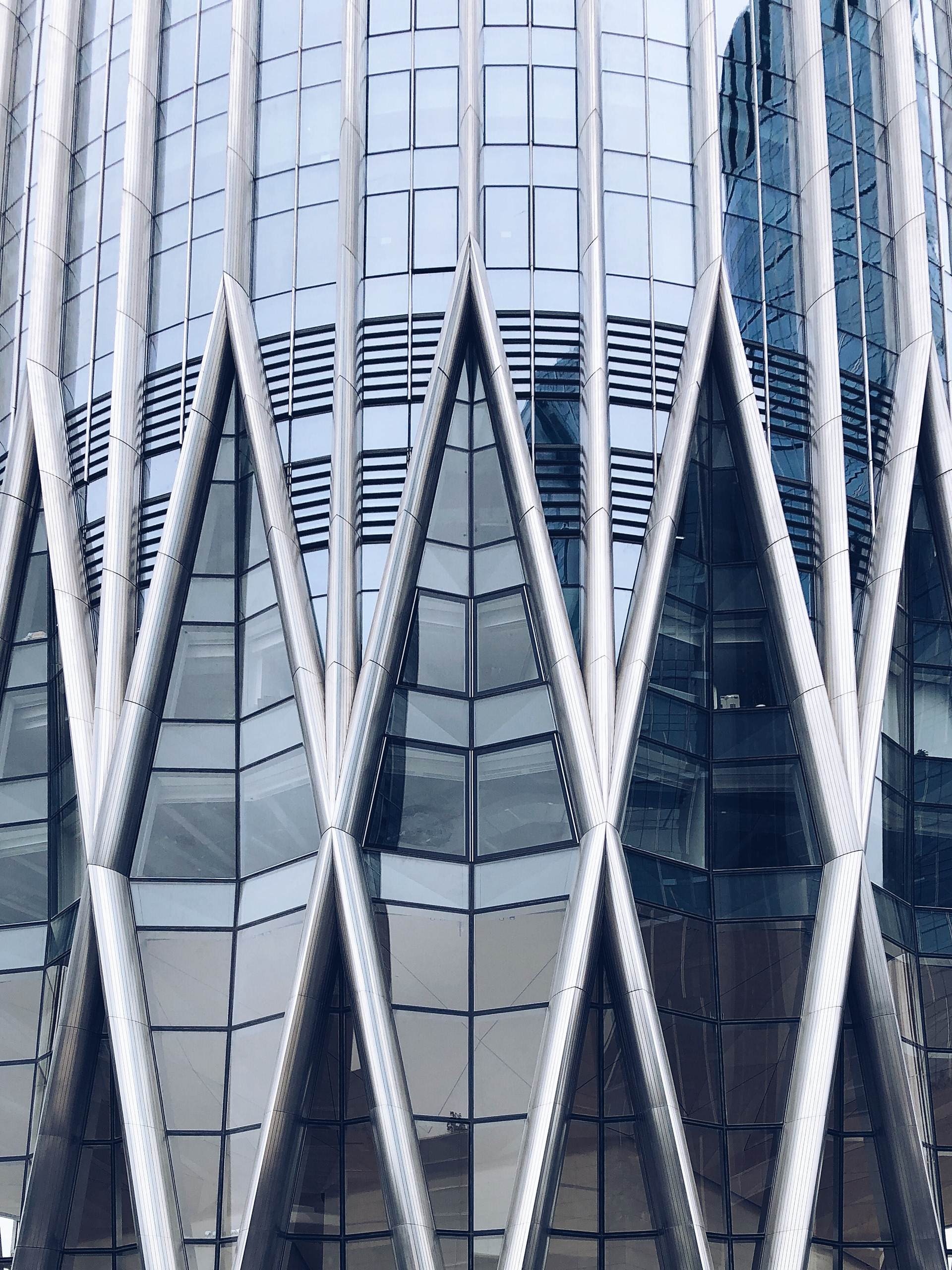 No limit on what you shoot this week, as long as the image is pure. No filters, presets or other edits. Basic exposure corrections only this week.
My little nephew is playing mobile games.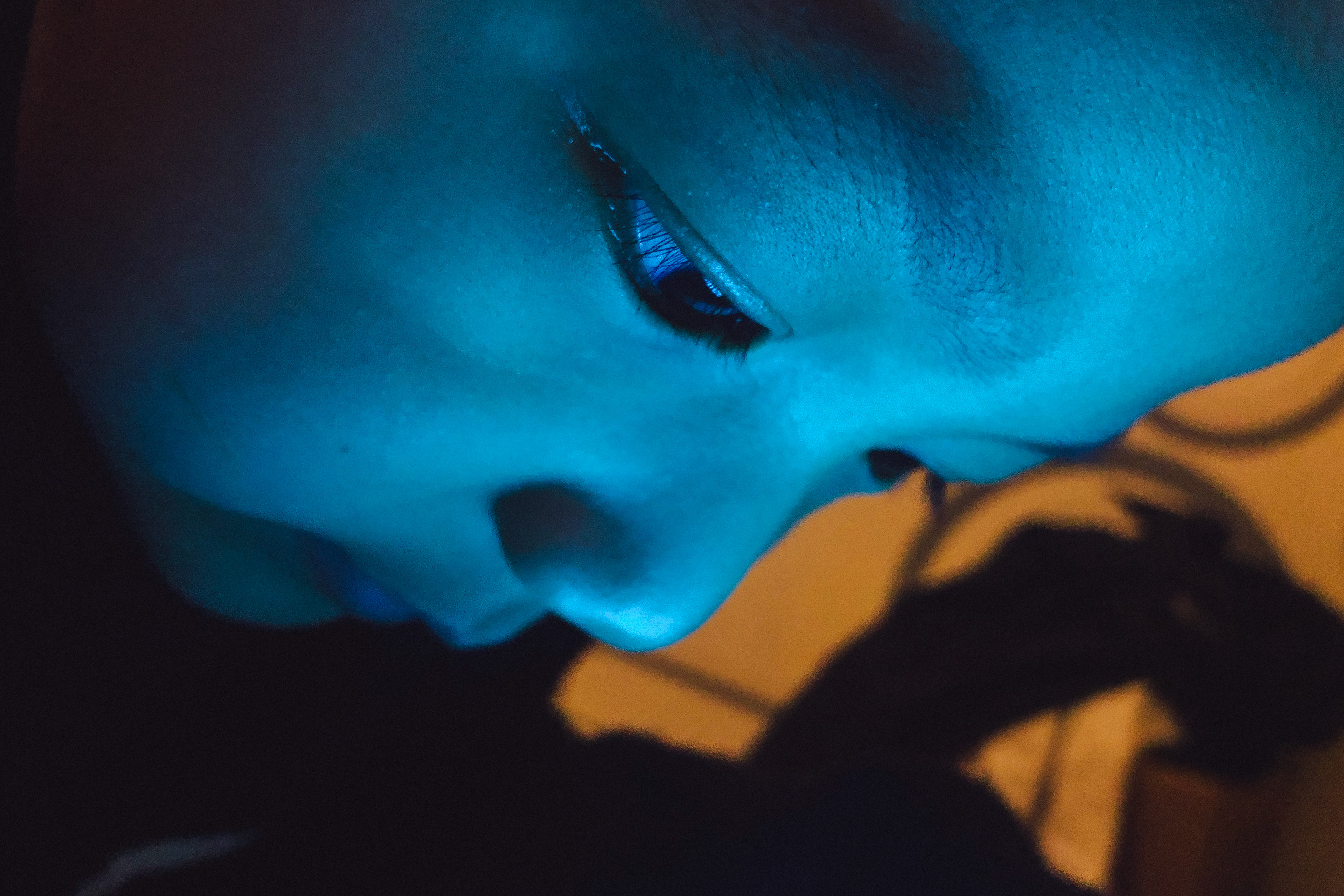 Make us feel the love in this week's photo. Tell a love story in one image.
My little niece who just had a full moon clutched my finger with her little hand.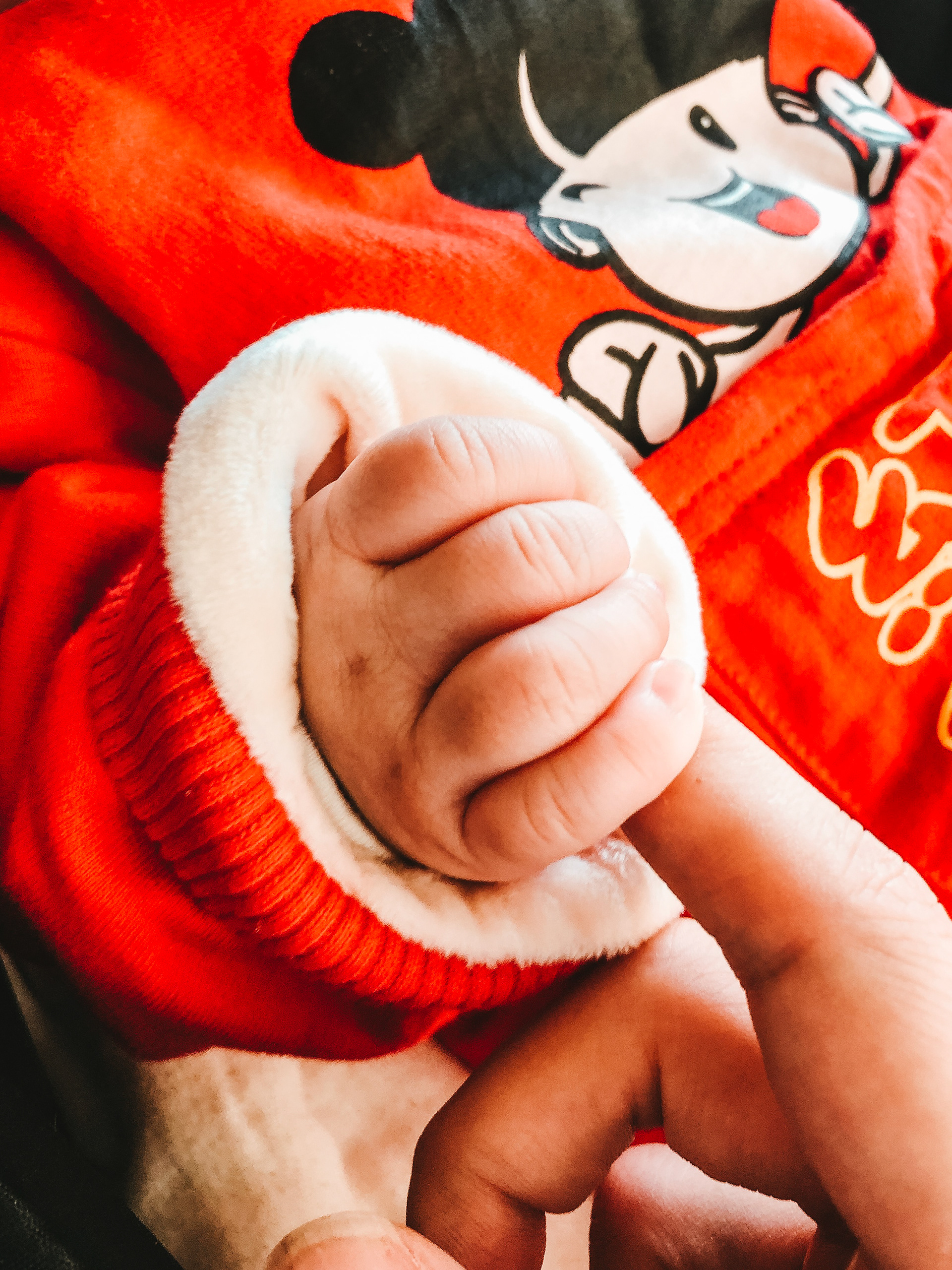 It is easy to use Leading Lines to show depth in an image or guide the eye to a specific spot in the image. Instead, this week use leading lines to show the concept of infinity.
I changed the light in the room to purple, and it formed a beautiful picture with the yellow sofa.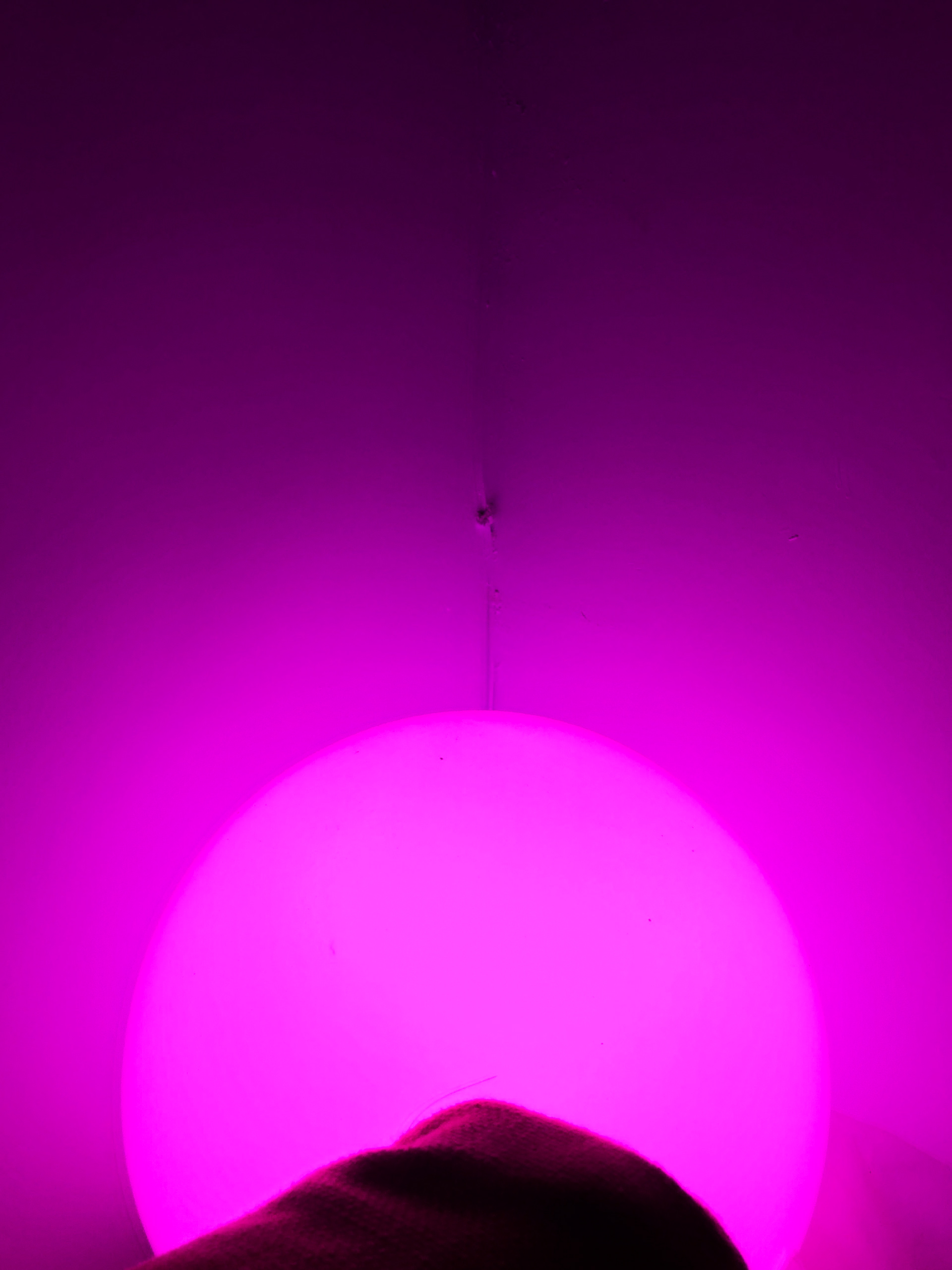 Your Artistic Inspiration this week is the mood you are feeling today. Take that mood and use it to create art.
I was shaking my hand while I was waiting for the elevator, I feel embarrassed.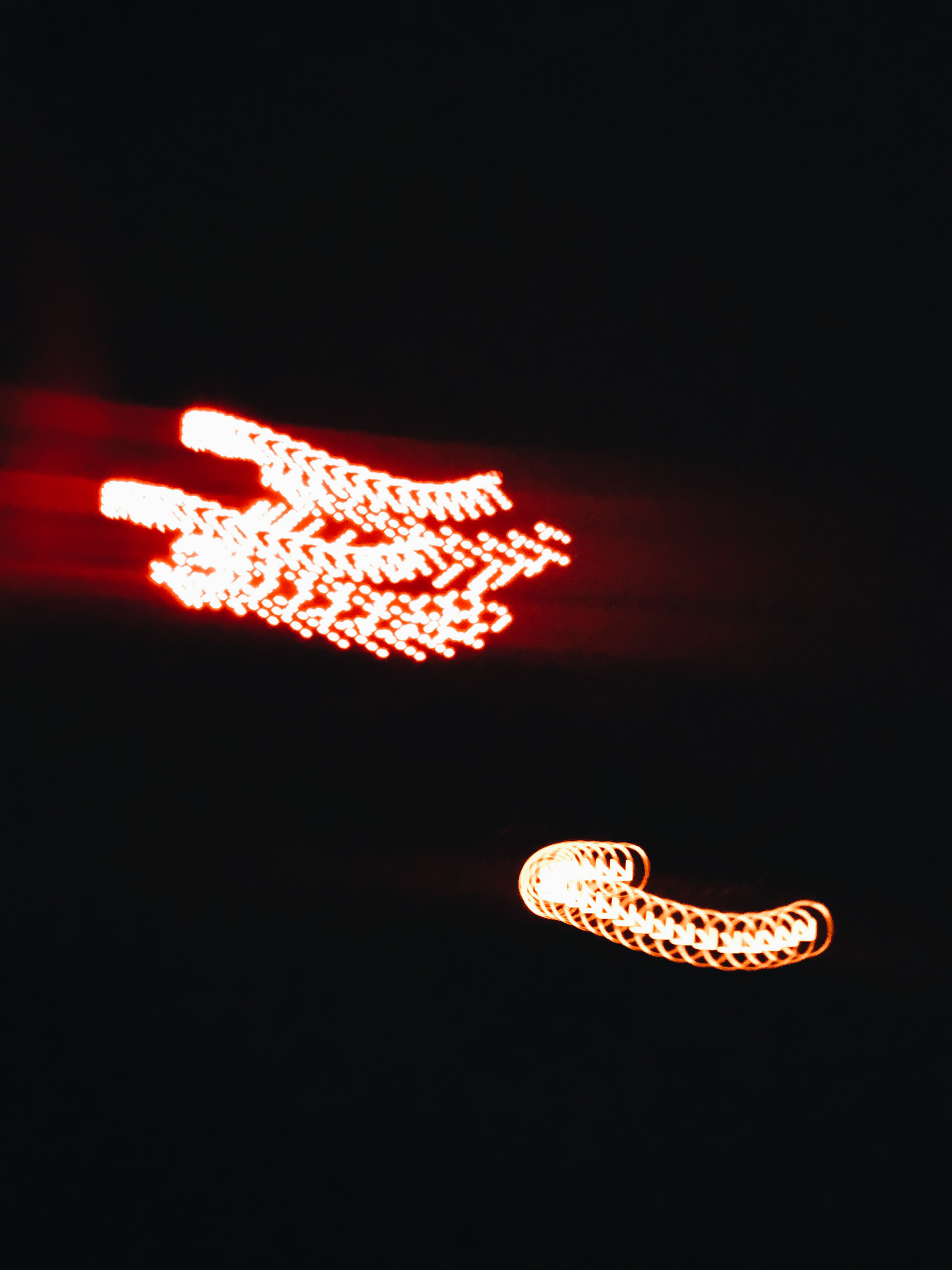 Tell us the story of your hometown. It could be a famous landmark, something the town is known for, or even just your favorite place to relax.
The stall on the roadside of the hometown, the words above are well written.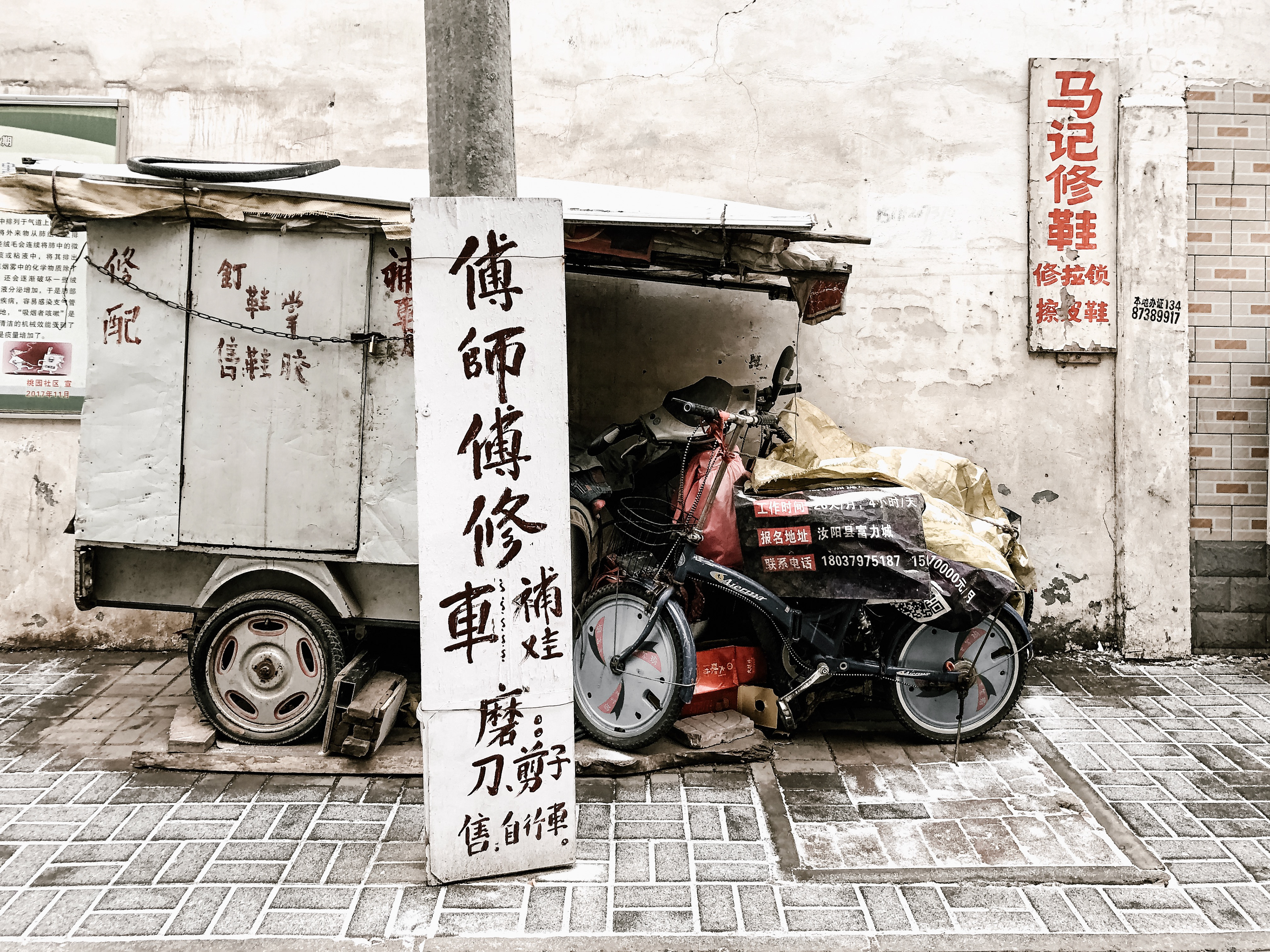 Using Fill the Frame is a great way to isolate your subject and create interest in your photo. Can you do it with only one color in the frame? Fill the Frame with one color.
When I turn the lights of the room into blue.
Our world is full of circular patterns; as some things end, others begin. Tell us a story of a New Beginning.
When I was raining, I looked at the building next door. Is this a new beginning, as if there is no end?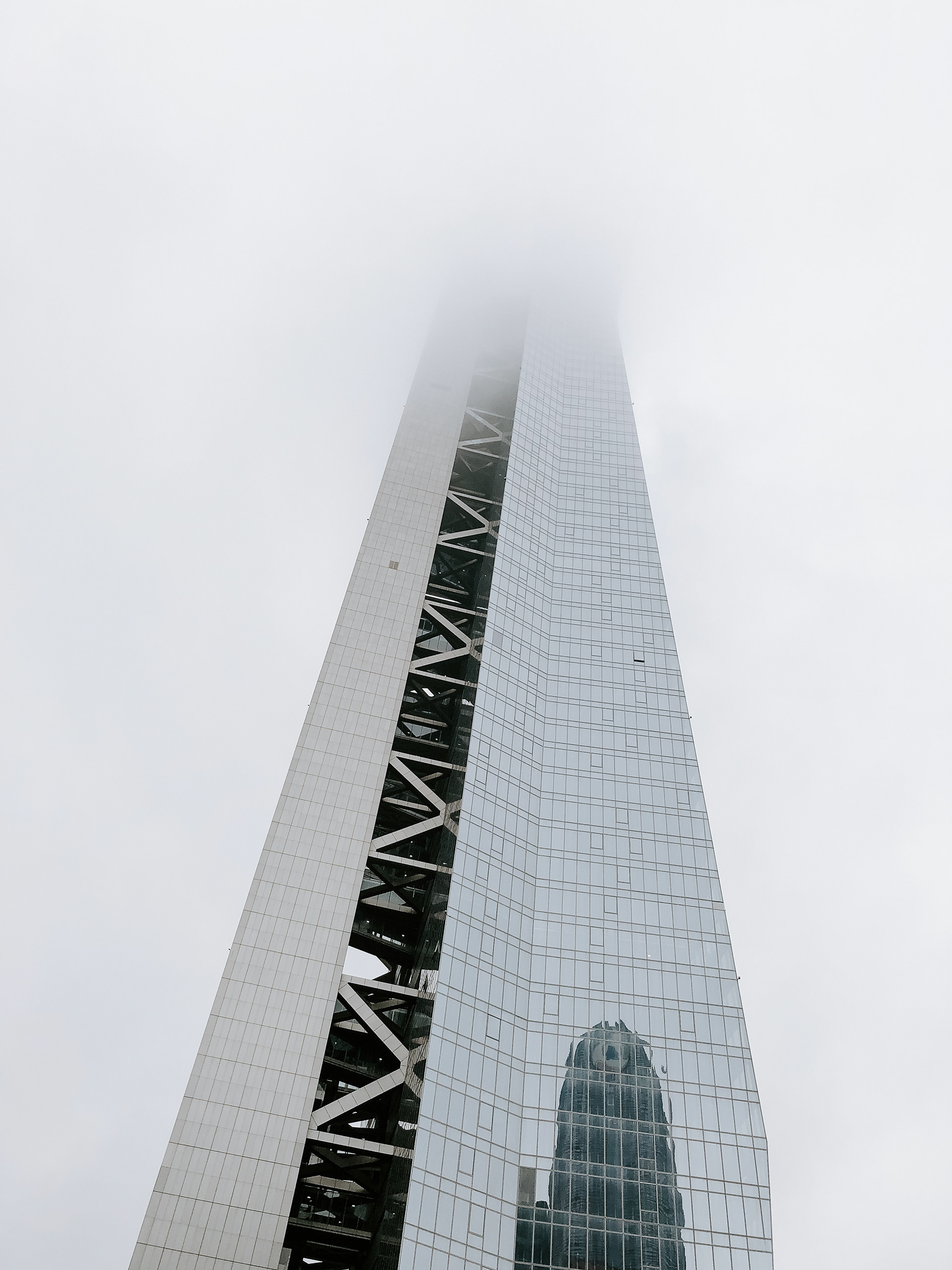 Trash is your inspiration. Tell a story or create something beautiful.
An abandoned building, looking at it in a desperate angle.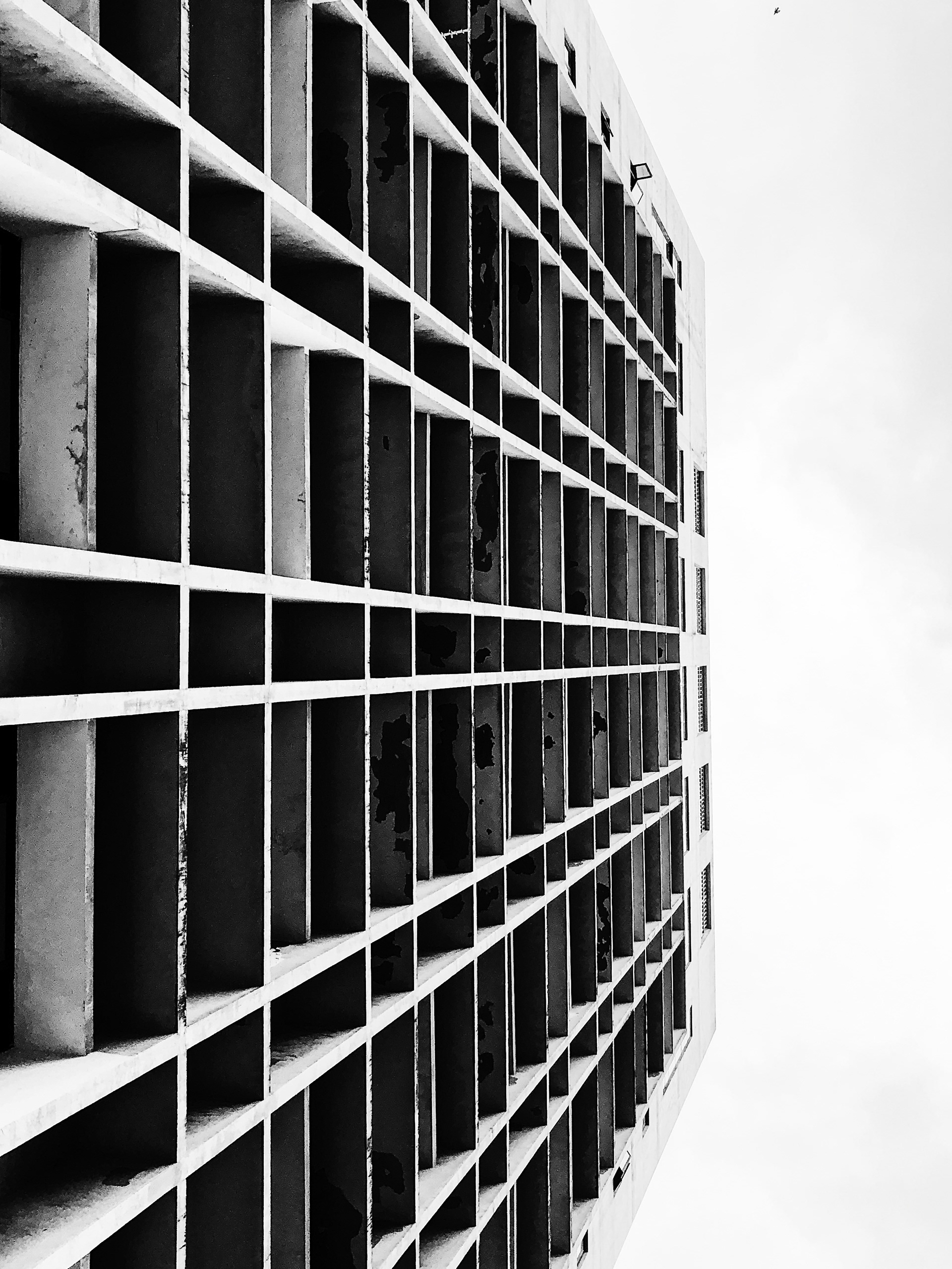 Week

14. Center Frame Portrait​​​​​​​
Center Framed composition is a great way to isolate your subject. Use this knowledge to create a portrait that exhibits loneliness.
In the rain, the beautiful girl dances on the piano.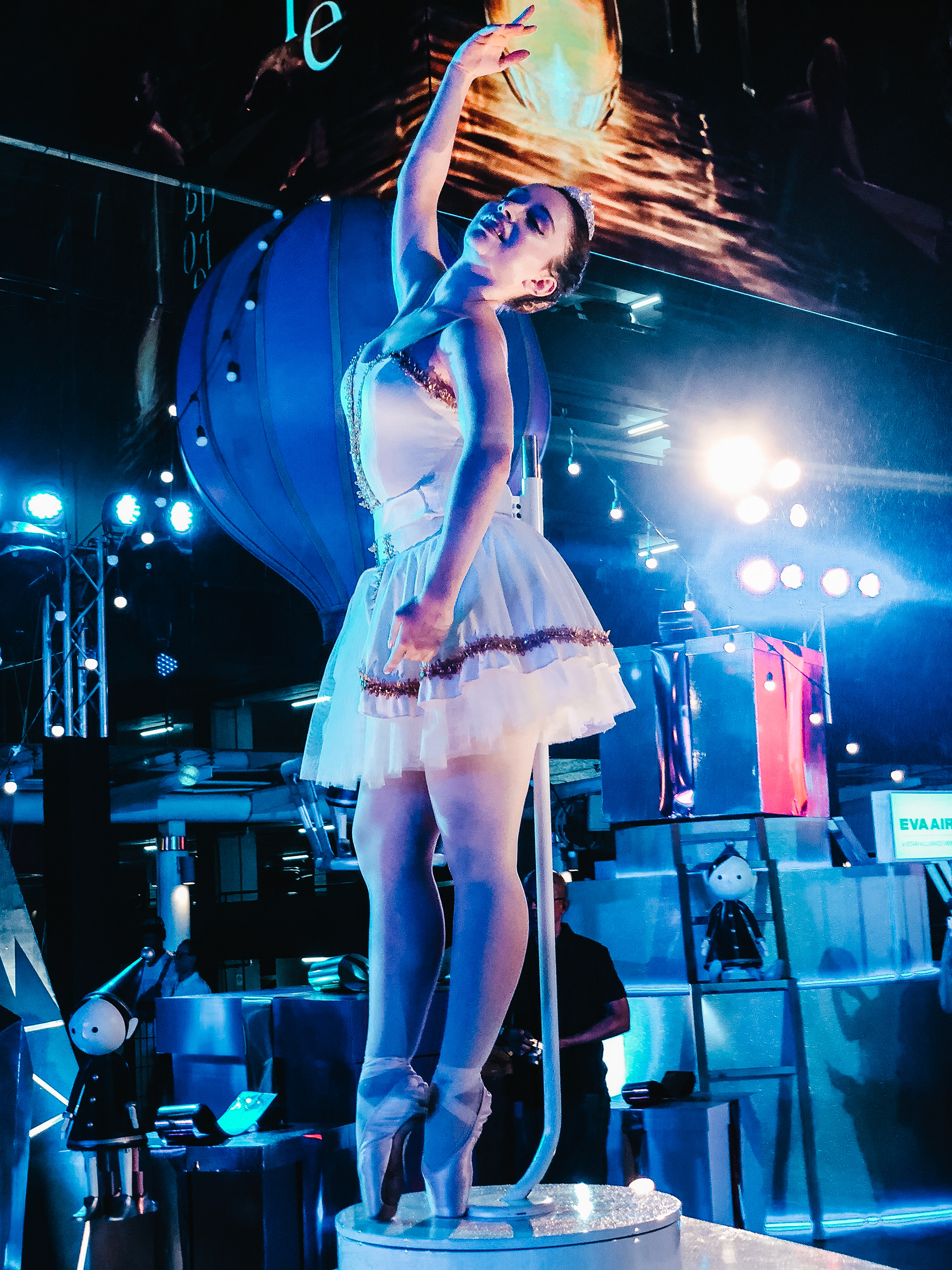 This week's inspiration is Anonymous. Interpret this how you wish.
Black swan in the lake in the afternoon.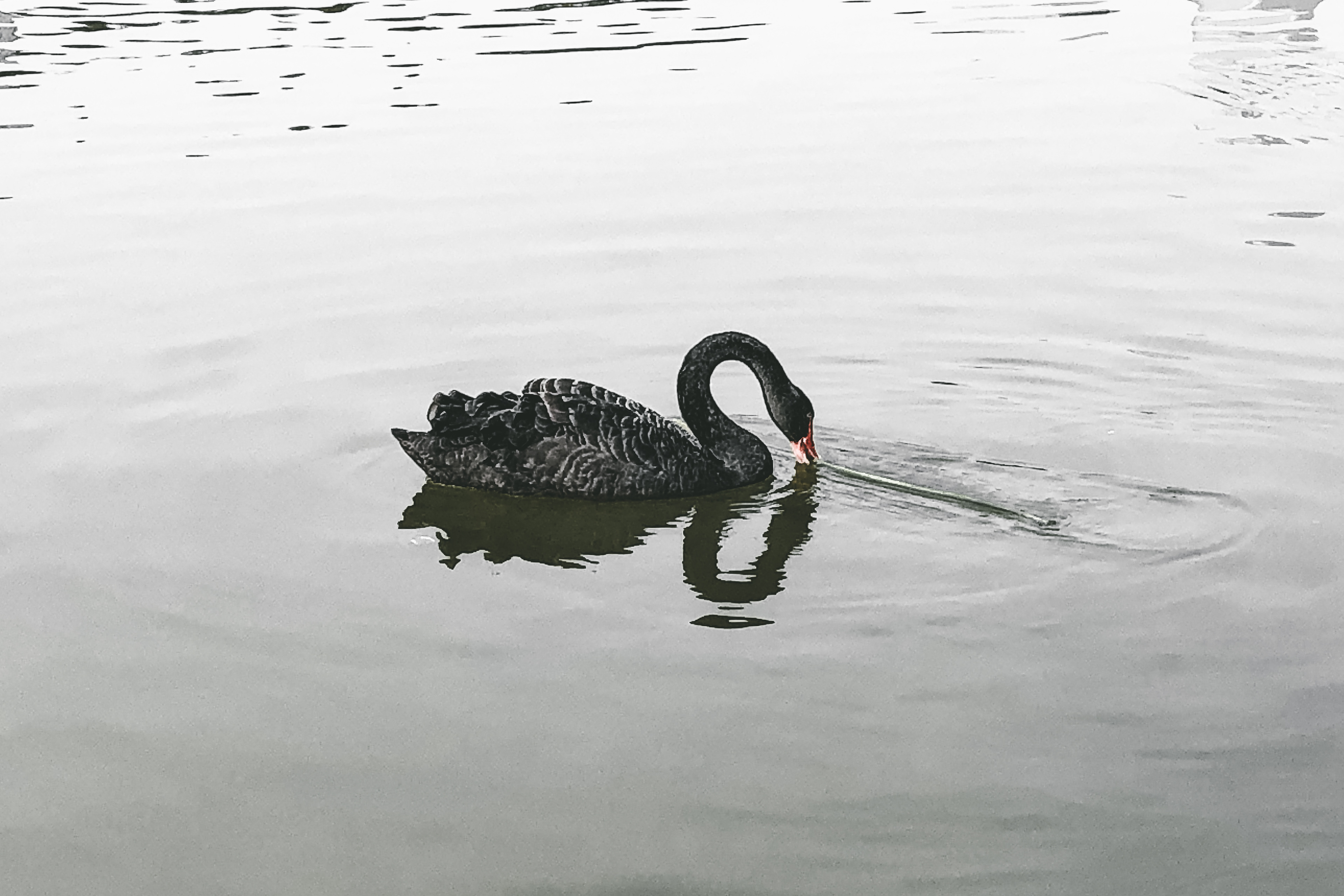 Tell a story. Make it compelling while only using shadow.
Before the rainstorm, under the overpass

.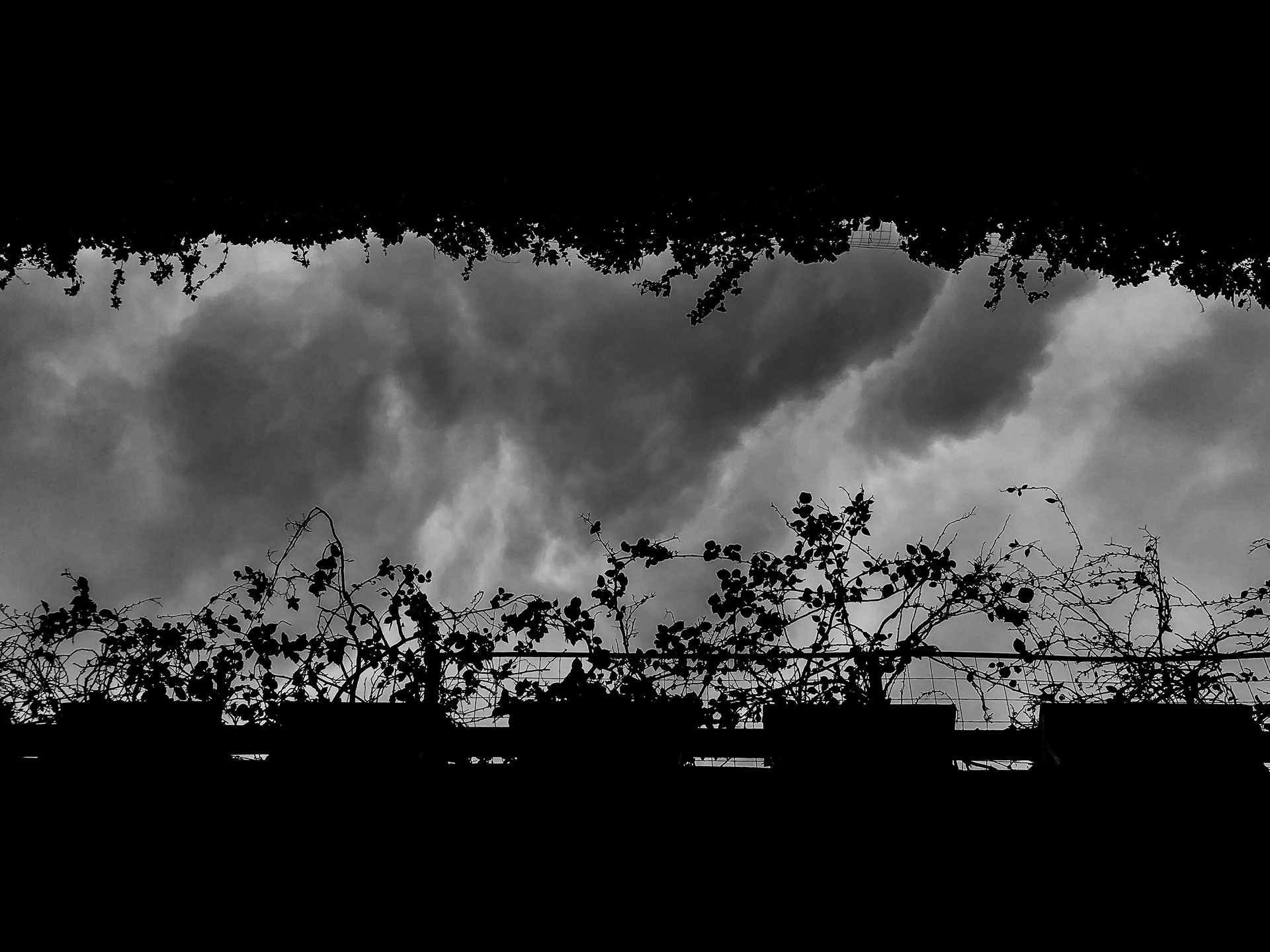 Balanced composition is pretty straightforward, unless you are trying to shoot in the "Accidental Renaissance" style. So shoot a balanced image in the Accidental Renaissance style.
Standing in the middle of two buildings​​​​​​​

.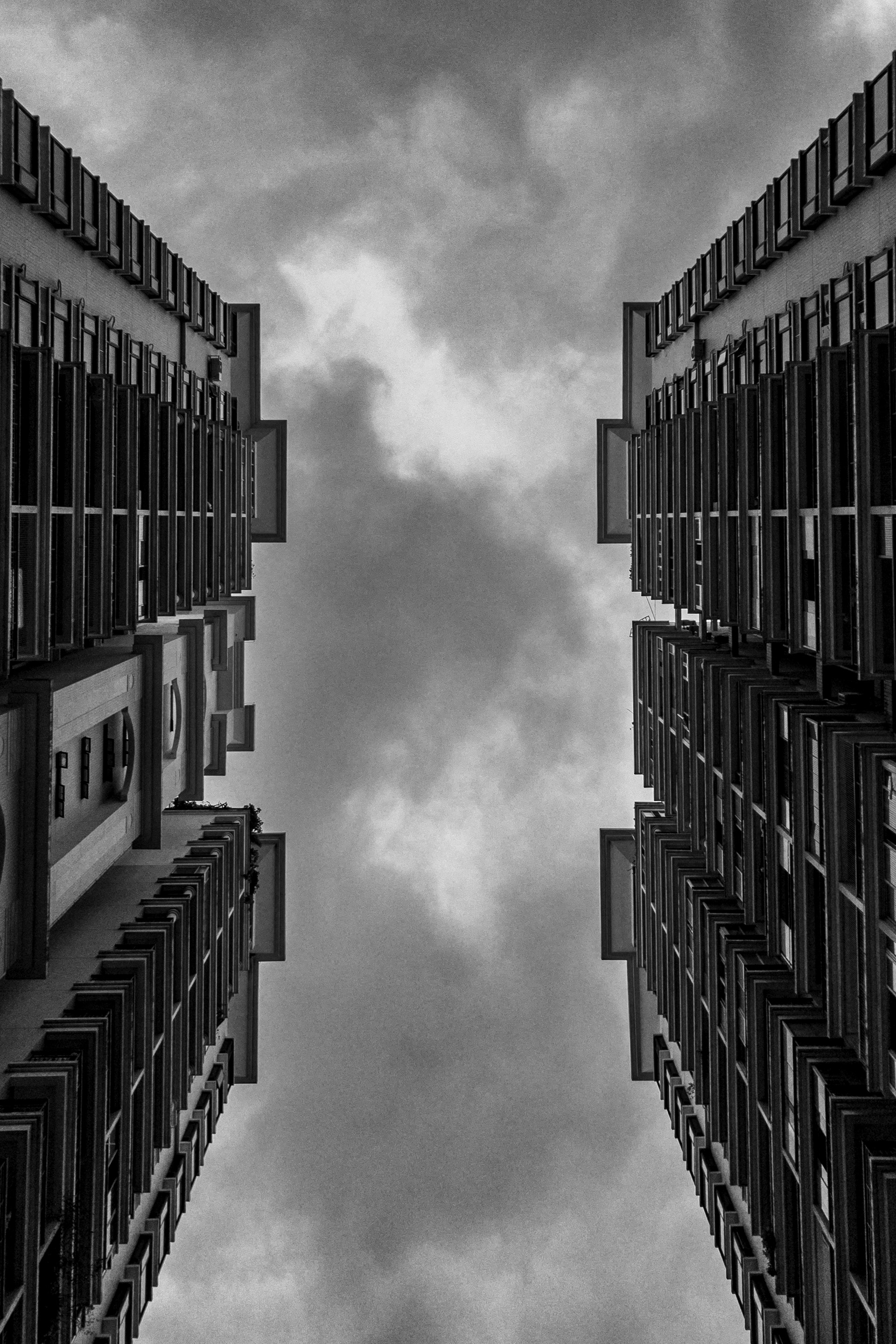 Heavy as a stone, light as a feather. Find inspiration and shoot an amazing photograph.
I saw a building like a cobblestone​​​​​​​​​​​​​​

.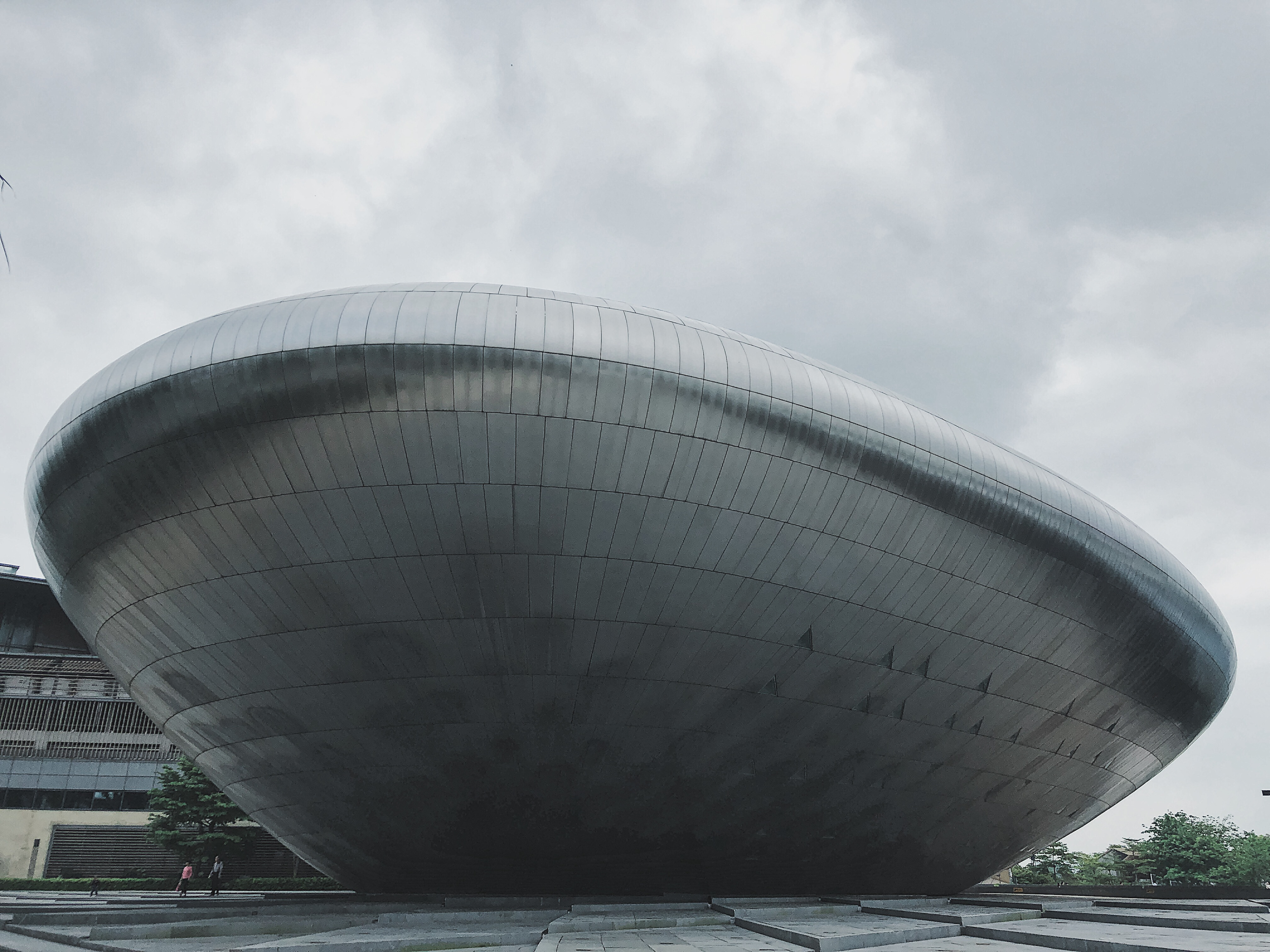 Love it or hate it, aging is something we all experience. So tell us the story of Aging in a single photograph.

The trees under the roadside lights are gradually getting old​​​​​​​

.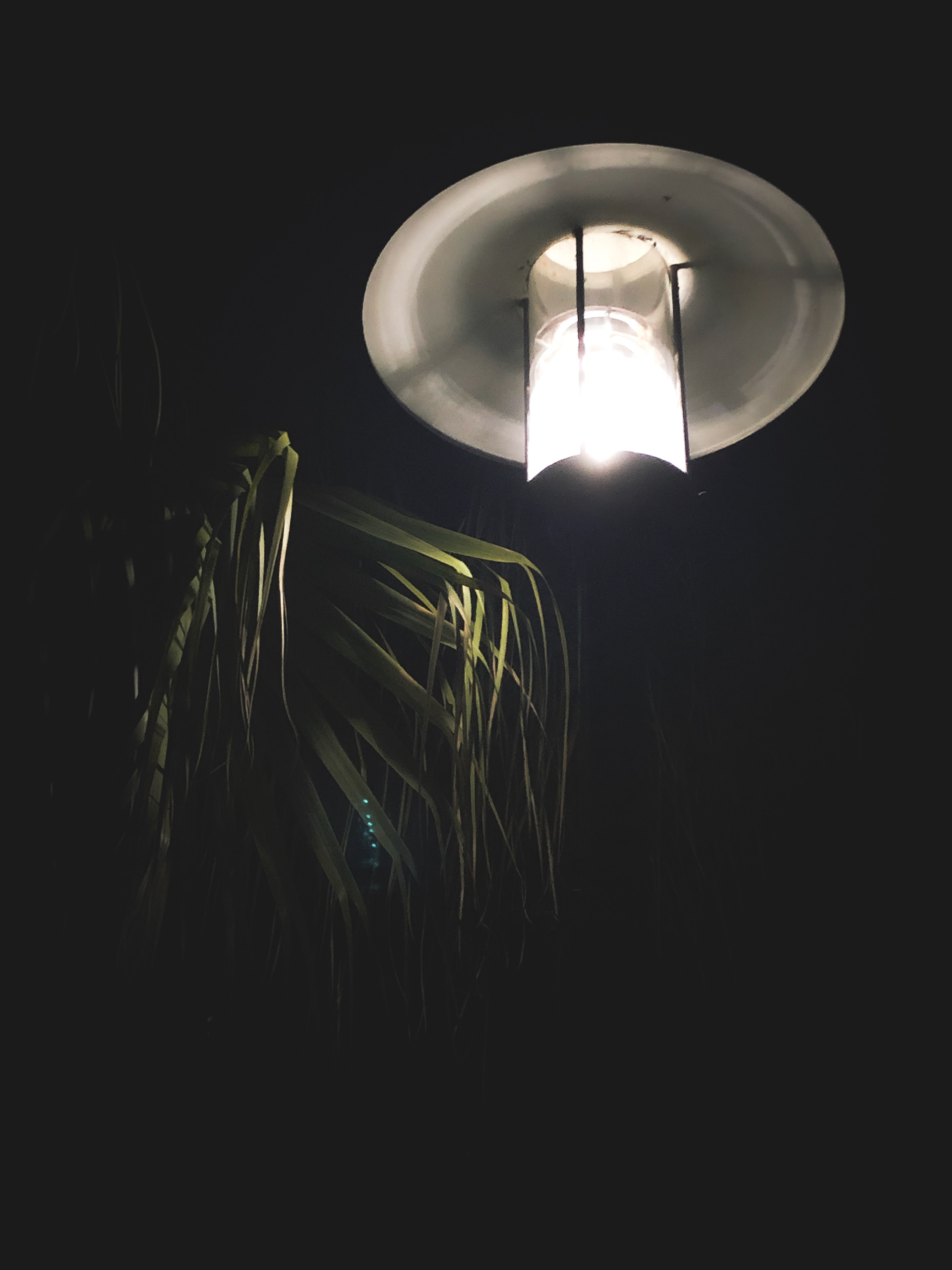 Create a powerful landscape using Negative Space.

Look in the lantern​​​​​​​

.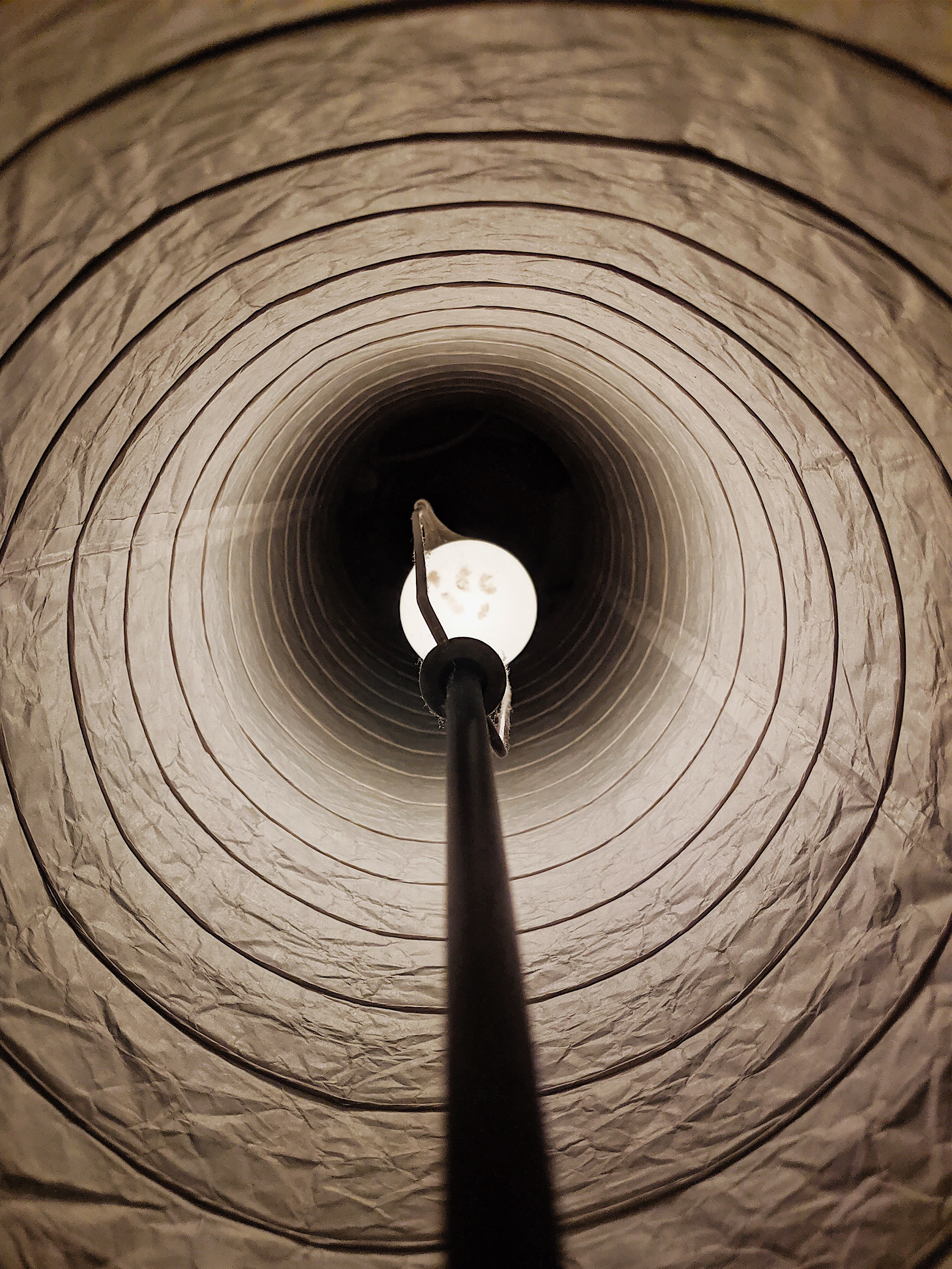 What does Serenity mean to you?